In the heart of the Valley of the Kings, in the municipality of Pouillé near the medieval city of Montrichard, Domaine Paul Buisse stretches over 40 hectares of vines in the AOC Touraine area.
Backed by ancestral know-how, the maison Paule Buisse is one of the best terroirs of the Loire Valley region.

Since 1905, four successive generations have perfected their wine-growing knowledge in order to enable the family business to strive for excellence and to offer its customers exceptionally high quality wines.

The vineyard has AOC Touraine vines located on the hillsides of the Cher and the valleys of Loir-et-Cher, which are the best of the appellation's varieties.
The over 20 year old vines benefit from an excellent western orientation, on clay-limestone soil, ideal for growing Sauvignon blanc in particular.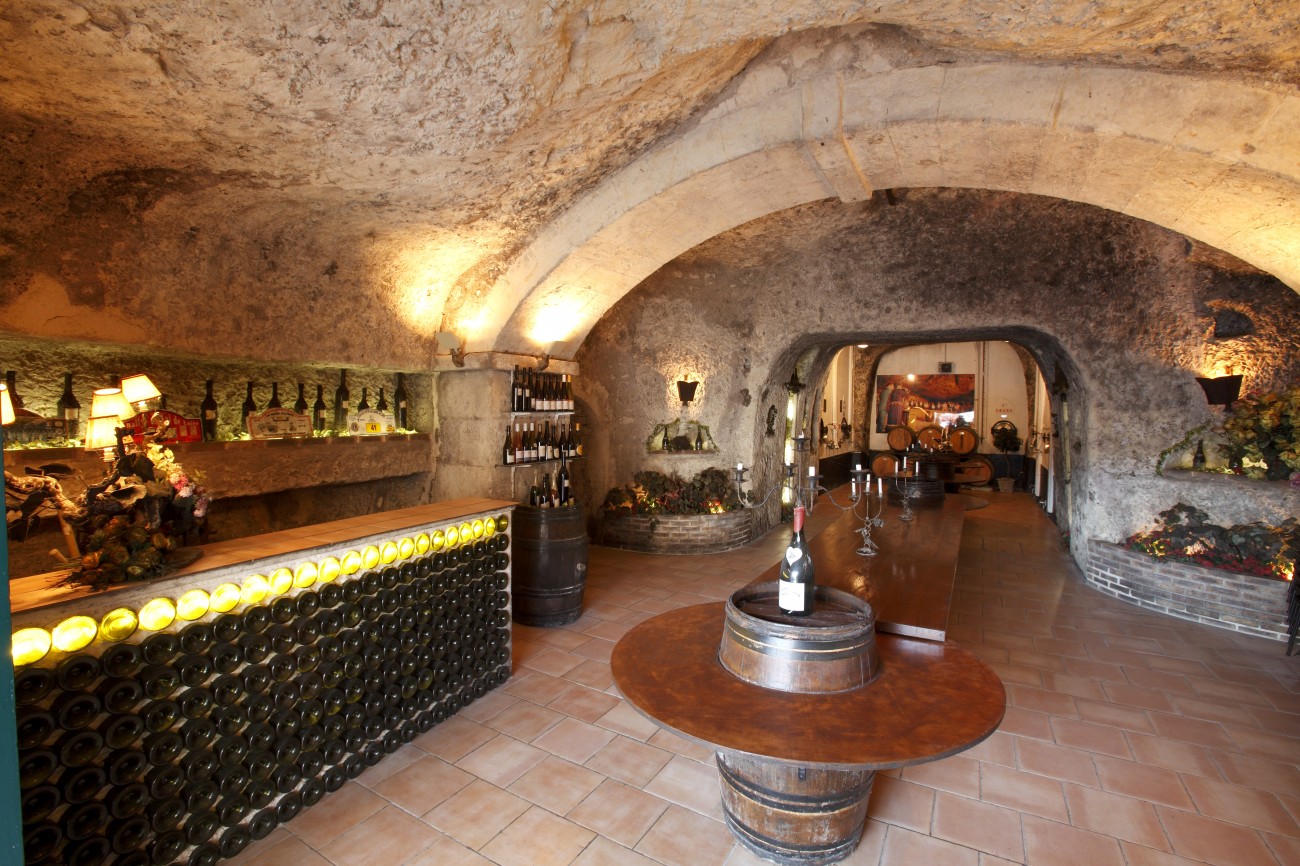 The estate comprises outstanding plots:
Clos sec
La pente de lunette
Les grandes échardières
Les poiriers blancs
Informations complémentaires :
​
Surface Area
40 hectares
Cultivated according to integrated crop management
Grape varieties
Sauvignon, Cabernet franc, Gamay, Côt, chenin blanc
Distribution
80% in France, 20% for export
Leading countries for Export
USA, England

Come and discover the riches of the Paul Buisse cellars.
Paul Buisse.
Further information
at www.paul-buisse.com